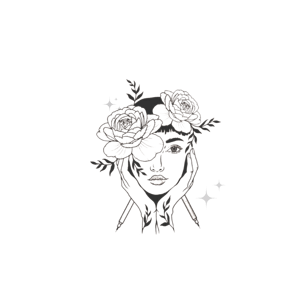 Our team consists of highly skilled and experienced artists with a genuine passion for their craft. We approach each client's face as a canvas, carefully curating bespoke microblading, lashing, and lip blush solutions that complement their unique features. The result is a stunning, natural-looking enhancement that lasts.
As dedicated entrepreneurs, we are committed to staying ahead of the curve. We continuously invest in learning and incorporating the latest techniques and tools in the cosmetic tattoo industry. By harnessing innovative methods, we ensure that our clients receive top-notch, long-lasting results with minimal discomfort.
Understanding that each client's needs and preferences are different, we prioritize open communication and active listening. Our consultations are in-depth and collaborative, allowing us to tailor our services to align with the client's vision while providing professional guidance.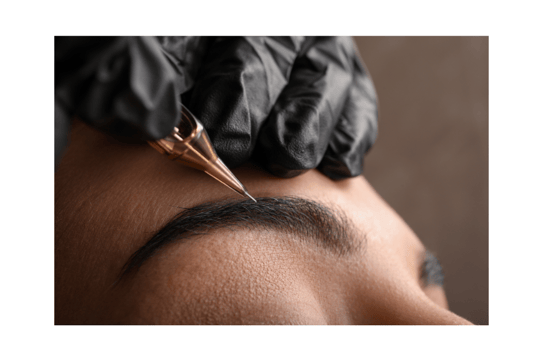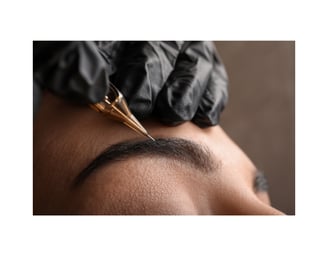 We prioritize the safety and well-being of our clients above all else. Our studio adheres to the highest standards of hygiene and sterilization, ensuring a clean and safe environment for every procedure.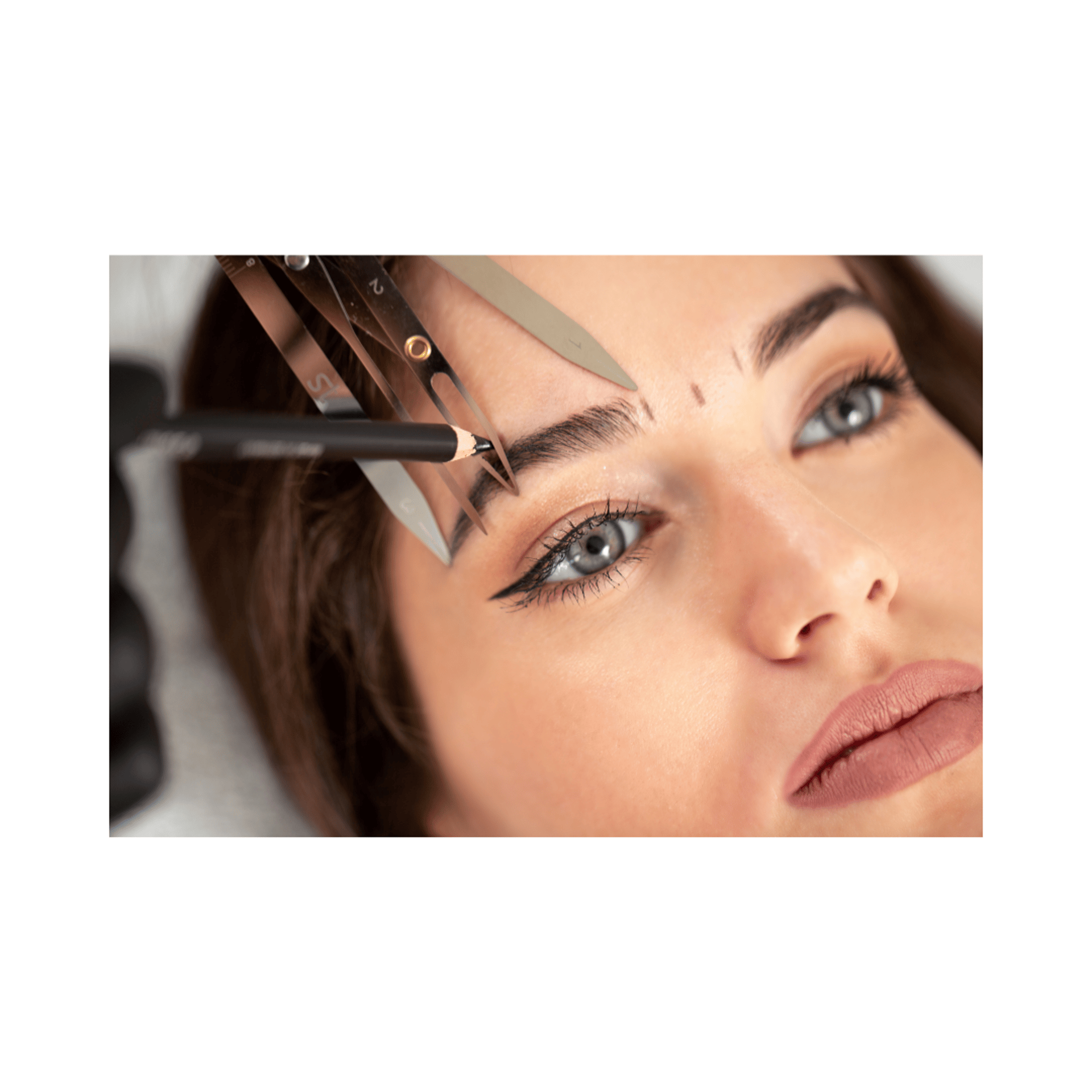 We understand that each individual has unique preferences and features, which is why we strive to personalize our services to suit your specific needs. In addition to our services, we also provide extensive training programs for those interested in pursuing a career in permanent makeup.