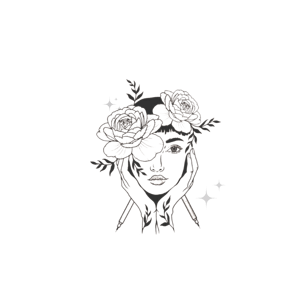 Combo Brows
For more of a dramatic or refined look that still looks very natural. Recommended if you want a natural look, but your hairs are dense or want more definition.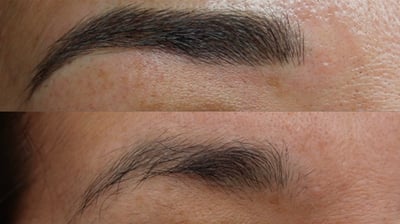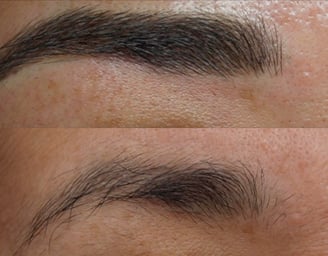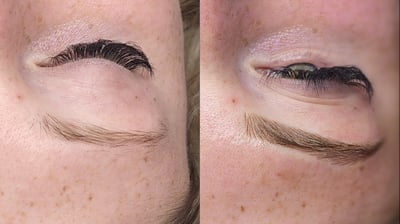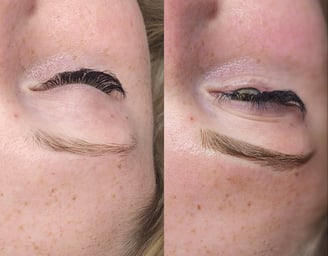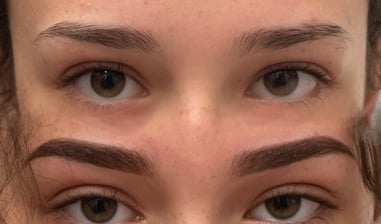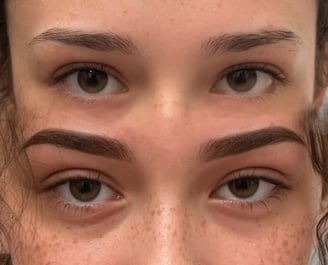 Powder/ Ombre Brows
For a defined "makeup" effect look. This technique is done with machine and softly deposits the pigment gradually, resulting in a soft penciled in brow.
Recommended for mature or oily skin.
Microblading
Semi-permanent makeup for hyper-realistic brows that look natural. Best for Normal/Dry skin
Nano- Machine Brows
Natural-brow look that creates realistic hairlike strokes with a machine. Recommended for those with oily or mature skin who still want that "hair stroke" look, but is suitable for all.
Lip Blush
This is a great alternative to fillers or surgery and is achieved with a natural blending method into the lips so there is no line of demarcation. It will enhance the fullness of the lips.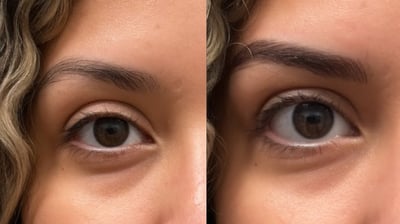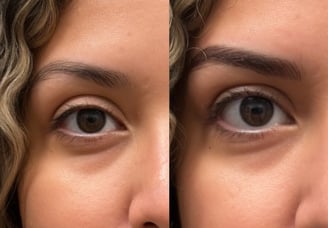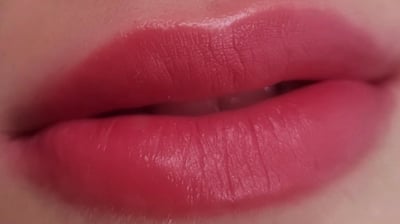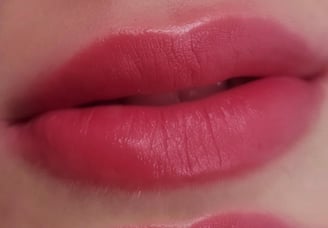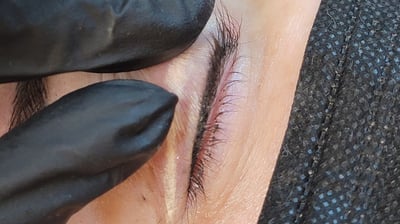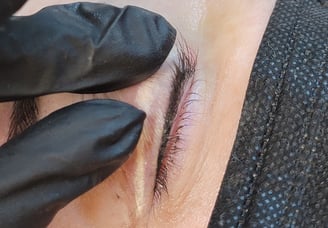 Eyeliner
Permanent Eyeliner can also enhance or intensify eye color and make eyes appear younger and brighter.
Lash Line Enhancement
A subtle alternative to a full lash line, that enhances the shape or balance the symmetry of individual eyes, create the illusion of larger eyes, or affect how the spacing of the eyes is perceived.
Scalp Micropigmentation
Fill in areas of the hair line that are thinning or bald.
two to three sessions (not included) are required to achieve full effect.