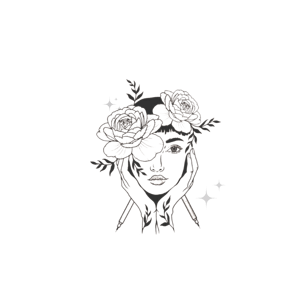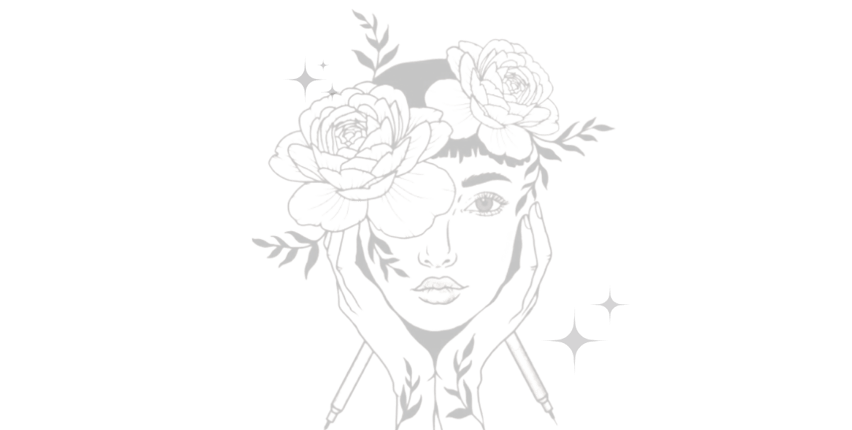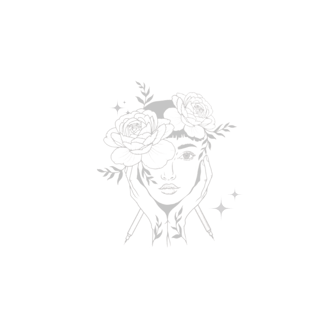 Our mission
Our mission is to empower individuals with confidence and enhance their natural beauty through the transformative art of lash extentions and permanent cosmetics. We believe that every person deserves to feel their best and embrace their unique features, which is why we are dedicated to providing meticulously crafted, personalized treatments that accentuate and define natural beauty. With a commitment to precision, artistic excellence, and client satisfaction, we aim to create stunning, long-lasting results that not only meet but exceed expectations. Join us on a journey to discover the timeless elegance and effortless radiance that our lashing and permanent cosmetics services can bring to your life.
Our vision
Our vision is to enhance natural beauty through meticulous artistry and innovative techniques. We believe that every individual possesses unique features that deserve to be accentuated with precision and care. Our dedicated team is committed to providing personalized, transformative experiences that boost confidence and empower self-expression. Through the art of microblading, lashing, and permanent cosmetics, we aspire to redefine beauty standards, fostering a sense of empowerment, authenticity, and radiance in each client we have the privilege to serve.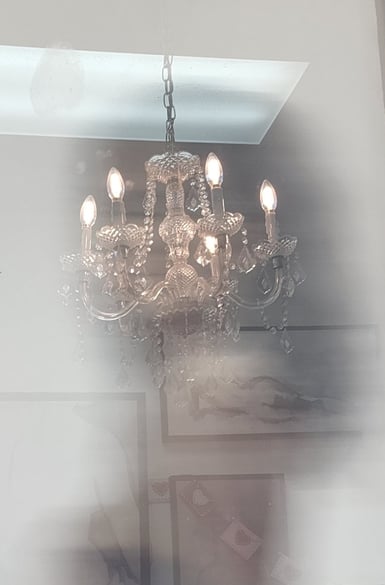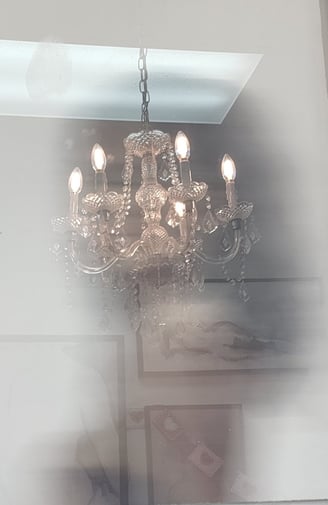 Our team
Our dedicated team of skilled artists and technicians are passionate about bringing your beauty aspirations to life. With a blend of artistic flair and technical expertise, we work collaboratively to ensure every client receives personalized, top-tier permanent cosmetics & lashing services that reveal their innate beauty.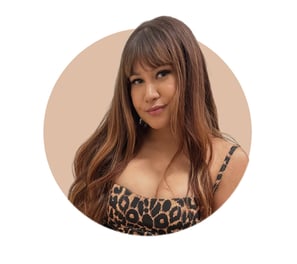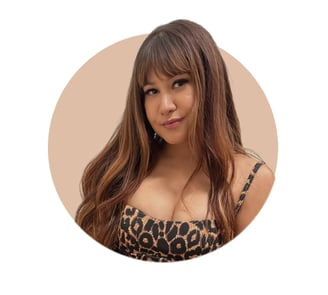 Jessica
Owner/ Permanent Makeup Artist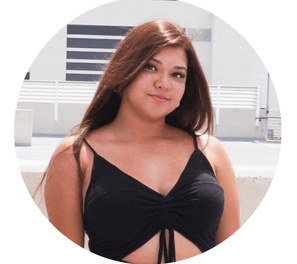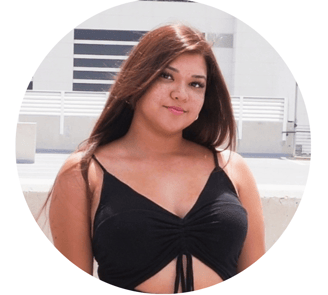 Janelle
Lash Artist/ Brow Apprentice
The path to success is often an unpredictable one, and for me, this was no exception. Growing up with zero guidance or direction was a constant struggle. I always knew I would need to work hard to have a better life, and so I did. After spending considerable time and effort working for others and stressing over sales quotas, I came to a pivotal realization. The corporate world didn't align with my creative spirit and desire to make a meaningful impact on people's lives. I was unfulfilled and knew deep down knew my passions lay elsewhere. Recognizing my passion for beauty and art, I decided to pursue a career in permanent makeup in 2018- a choice that would not only define my professional trajectory but also bring immense joy.
I take pride in fostering a warm and welcoming environment where clients feel at ease and empowered. My dedication to providing an exceptional customer experience ensures that every client leaves feeling not only rejuvenated but also delighted with their stunning, low-maintenance results. My absolute favorite client comment is hearing that my "energy is positive and my space so tranquil. It feels like a day at the spa!"
My latest passion centers around providing unwavering guidance and steadfast support to emerging artists, as well as individuals seeking the confidence to navigate their artistic journey. By offering personalized mentorship and fostering a nurturing environment, I aspire to empower these talents, helping them overcome challenges, refine their skills, and embrace their creative potential as they move forward in their artistic endeavors.
I am a wife, mother, licensed esthetician/ lash technician, & soon to be brow artist. I am dedicated to enhancing your beauty through the art of lash extensions, focusing on creating natural and healthy lash transformations.
Having amassed years of experience in the food industry during my formative years, a strong desire emerged within me to explore new avenues and secure a better future for both my daughter and myself. Taking a proactive stride towards this goal, I embarked on my beauty journey by enrolling at Vogue College of Cosmetology-esthetics in McAllen, Texas, culminating in my graduation in 2020. It was during this period that my profound admiration for the beauty industry took root, affirming my true calling. It wasn't until October 2021 that I encountered the art of lash extensions, an experience that profoundly altered my perspective. The unanticipated impact of such a seemingly straightforward procedure on a woman's confidence, liberating her from the need for makeup, was truly eye-opening. The realization that beauty can be effortlessly embraced by simply waking up resonated deeply with me. All you have to do is wake up and feel beautiful? Say less!
Now starting my new lash journey in Houston, Tx I am beyond excited to see where I am a year from now. One thing about me is I will never stop learning and will continue to grow within myself and the industry.