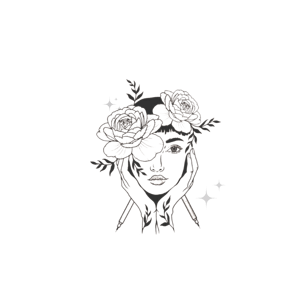 Unlock Your Artistic Potential
Why choose our Training Program?
Comprehensive curriculum covering theory, hands-on practice, and business guidance

Experienced instructor with a wealth of knowledge in Microblading.

Small class sizes to ensure personalized attention and support

Hands-on practice on live models for real-world experience

Detailed training materials and resources for future reference

Certification upon successful completion of the program

Ongoing mentorship and support for continued growth
Invest in your future and become a sought-after microblading artist. Enroll in our Microblading Training Program and embark on a rewarding career in the world of permanent cosmetics.
Limited seats are available. Reserve your spot now!
Want to change career paths but are unsure what steps to take?

Not sure how to approach touchups?

Want to improve your technique?

Struggle with retention?

Inconsistent results?

Take forever to map?

Not sure what pigment color to choose?

Confused about Marketing & Client Acquisition?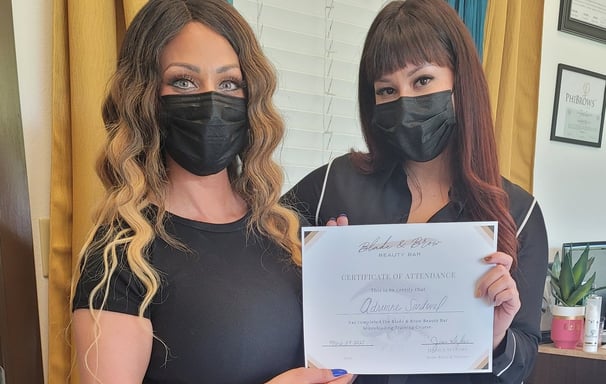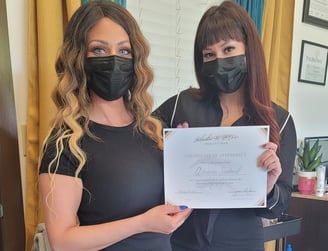 One-on-One Training or Small Class
Receive advanced Microblading and permanent makeup training with one-on-one guidance, for beginners and advanced students. The in-person training offers the most in-depth education and comprehension training. The class includes a starter kit, certification, and live model practice.
4-Day Course in Houston, TX with Model
6 months of Mentoring to complete your certification
$500 Deposit due at sign up
Payment Plans Available!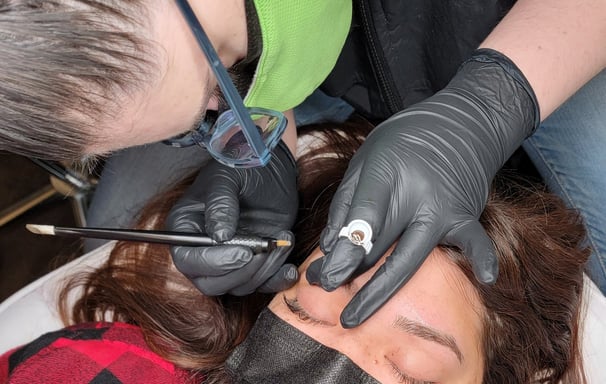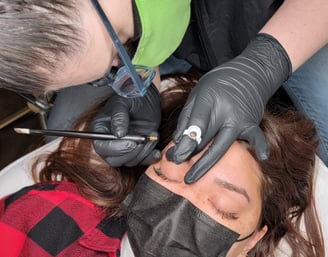 Mentorship
Unlock Your Full Potential in the Beauty and Permanent Cosmetics World with the Guidance of a Trusted Mentor!
This one-day training is available for those artists that have taken a course, but still aren't confident or simply want to enhance their skills. Got business questions? I can help with that too.
Bring your own model (LIVE OPTION AVAILABLE) and I will watch you work and correct your techniques and help you become a more confident PMU Artist.
Let me be your guiding light!